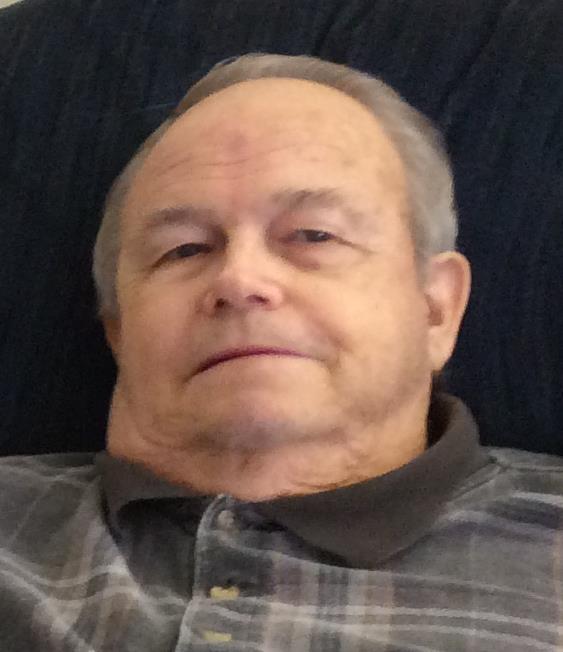 Dale A. Posorske
Dale Arden Posorske, age 77, of Berlin, died unexpectedly on Wednesday, October 4, 2017, at ThedaCare Medical Center-Berlin.
He was born November 17, 1939, on the family farm in the Town of Aurora, the son of James "Homer" and Lenore Robinson Posorske. Dale attended Stone School through 8th grade and was a 1957 graduate of Berlin High School. He was a proud member of FFA and 4-H. He further went on to complete the Farm Short Course in Madison.
Dale worked with his father on the family farm and later took over the farm. He was a good caregiver for his mother. Dale had a great passion for animals and enjoyed his pet cats and feeding the birds. He was proud of his rose garden, sharing many beautiful bouquets with family and friends. He also liked sharing many vegetables from his garden. Dale liked listening to and watching baseball and football games, being an enthusiastic Brewers, Packers, and WI Badgers fan. His sharp memory could recall many players and games from the past. Jeopardy was his favorite TV show.
He is survived by two sisters, Evelyn Haase and Donna (Bill) Moldenhauer; and nieces and nephews, Larry (Lynn) Posorske, Robert (Joan) Posorske, Gary (Kathy) Posorske, Bonnie (Steve) Huber, David (Diane) Posorske, Ruth Haase, Judy (William) Kasuboski, Brenda (Jeff) Baxter, Barbara (Gary) Whitfield, and Sue Haase. Dale was preceded in death by his parents; sister, Ellen (Norval) Muscavitch; two brothers, Burt (Betty) Posorske and Howard (Carol) Posorske; brother-in-law, Merlin Haase; and two nephews, Jim Haase and John Haase.
Visitation will be held on Monday, October 9, 2017, from 10:00 a.m. to 11:00 a.m., at Barbola Funeral Chapel in Berlin. Funeral services will be held Monday at 11:00 a.m. at the funeral chapel with Rev. Becky Kindschi officiating. Interment will be in Shead Island Cemetery.
Online condolences may submitted and sent using the form below. You may also email condolences to the family through "barbolafc@yahoo.com". All condolences are private and sent only to the family.