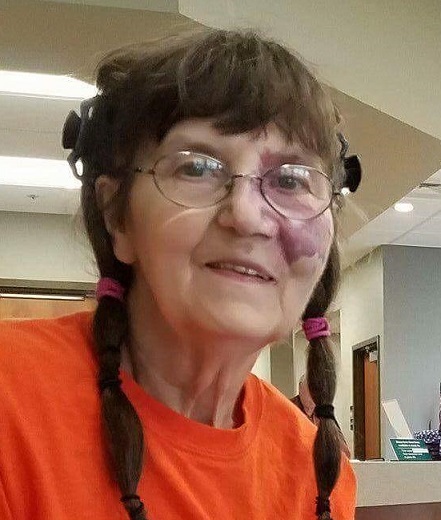 Carol A. Harrington
Carol Ann Harrington, age 73, of Berlin, died peacefully at home on Wednesday, October 18, 2017.
She was born June 15, 1944, in Milwaukee, the daughter of Gordon and Margaret Siewert Pettit. On August 27, 1960, Carol was united in marriage to Jerry Harrington. Carol was a clerk and auto detailer in their family business.
She is survived by her husband, Jerry; six children, William (Rose) Harrington, Connie (Dave) Pyron, Vickie (Jeff) Harris, Cherie Harper, Jerry (Kim) Harrington Jr., and Kristin Green; 20 grandchildren; and 14 great-grandchildren. Carol was preceded in death by her parents.
Visitation will be held on Monday, October 23, 2017, from 3:00 to 5:00 p.m., at Barbola Funeral Chapel in Berlin followed by funeral services at 5:00 p.m., with Rev. Eric Birkholtz officiating.
Online condolences may submitted and sent using the form below. You may also email condolences to the family through "barbolafc@yahoo.com". All condolences are private and sent only to the family.