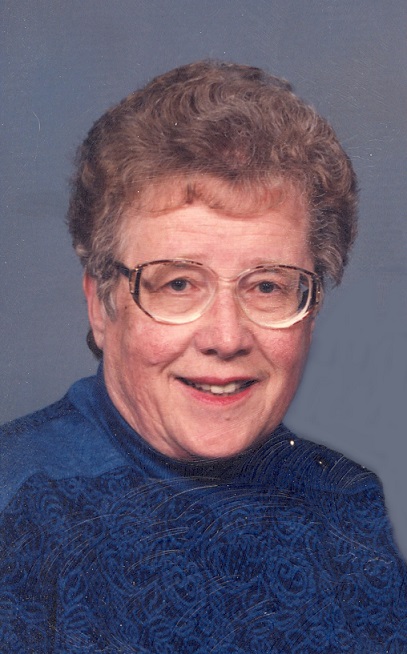 Dorothe A. Melland
Dorothe Ann Melland, age 85, of Berlin, formerly of Cable, WI (Diamond Lake) died peacefully on Saturday, March 3, 2018, at Patriot Place in Berlin.
She was born August 23, 1932, in Butternut, WI, the daughter of Edward and Helen Tank Keily. Dorothe was a graduate of Butternut High School, received a bachelor's degree from UW-Whitewater and a master's degree from UW-Stout in Guidance. On February 20, 1956, she was united in marriage to Chris Melland. Dorothe was a Guidance Counselor in WI Rapids School District for many years.
She is survived by her husband, Chris; son, Mike (Ellen) Melland; two granddaughters, Amanda and Jessica; and a brother, John "Jack" (Barbara) Keily. Dorothe was preceded in death by her parents.
Private Memorial Services and inurnment will be held at Northern WI Veterans Memorial Cemetery in Spooner, WI. Arrangements have been entrusted to Barbola Funeral Chapel of Berlin.
Online condolences may submitted and sent using the form below. You may also email condolences to the family through "barbolafc@yahoo.com". All condolences are private and sent only to the family.