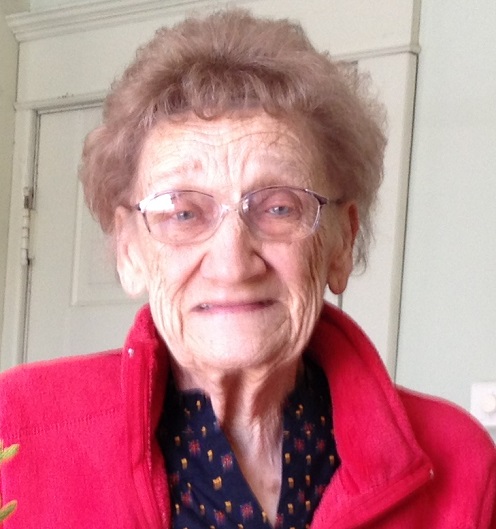 Virginia G. Hynson
Virginia Grace Hynson, age 85, of Berlin, died peacefully on Friday, March 9, 2018, at Park View Health Center in Oshkosh.
She was born April 26, 1932, in Waukesha, WI, the daughter of Milford and Grace Yanke Miller. Virginia was a 1950 graduate of Baraboo High School. On September 27, 1952, she was united in marriage to John "Jack" Hynson in Dubuque, IA. Virginia was a homemaker and member of St. Peter Episcopal Church in Ripon.
Virginia is survived by her husband, Jack; two sons, John Hynson and James (Cely) Hynson; four grandchildren, Kathryn Sommers, Edward (Michele Wong) Hynson, Peter Hynson, and Michael Hynson; great-granddaughter, Brynna; son-in-law, Mark Towsley; sister, Marilyn Bisch; and many nieces and nephews. She was preceded in death by her parents; daughter, Cheryl Towsley; and brother, Marland Miller.
A gathering of family and friends will be held on Wednesday, March 14, from 10:00 a.m. to 11:00 a.m. at Barbola Funeral Chapel in Berlin, followed by Memorial Services at 11:00 a.m., with Father Marcus Cunningham officiating. Memorials may be directed to St. Peter Episcopal Church in Ripon or Salvation Army.
Online condolences may submitted and sent using the form below. You may also email condolences to the family through "barbolafc@yahoo.com". All condolences are private and sent only to the family.