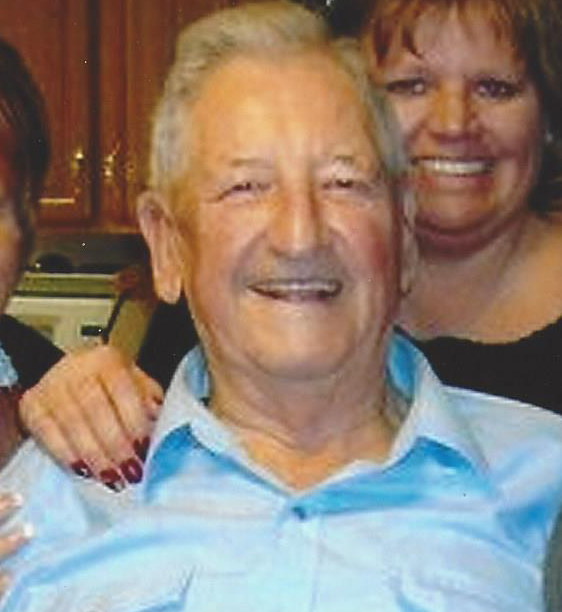 George T. Inda
George Thomas Inda, age 93, of Berlin, died peacefully on Monday, June 19, 2017 at Patriot Place in Berlin.
George was an active volunteer for outdoor activities. He loved to hunt and fish, and enjoyed all of his friends. George married Virginia Fralish on July 1, 1950. Together they raised two children. He later married Martha Katzinski, and they spent several years together before her passing. George and Hildegard Lee were companions for many years until she passed away. Later, he and Dorothy Clark were "Fishing Buddies", as George would introduce her.
He is survived by his son, Patrick (Barbara) Inda; three grandchildren, Kerry Doran, Katie (David) Ratcliff and Aaron (Elizabeth) Nigbor; eight great-grandchildren, Carter, Titus, Brooke, Summer, Marcus, Grecia, Luna, and Tristan; and son-in-law, Harold Nigbor. George was preceded in death by his parents; daughter, Gail Nigbor; brothers; and sisters.
Funeral services for George will be held on Saturday, June 24 at 11:00 a.m. at Barbola Funeral Chapel with Father David Greenfield officiating. The family will receive friends and relatives at the funeral chapel on Saturday from 9:00 a.m. until the time of services.
Online condolences may submitted and sent using the form below. You may also email condolences to the family through "barbolafc@yahoo.com". All condolences are private and sent only to the family.