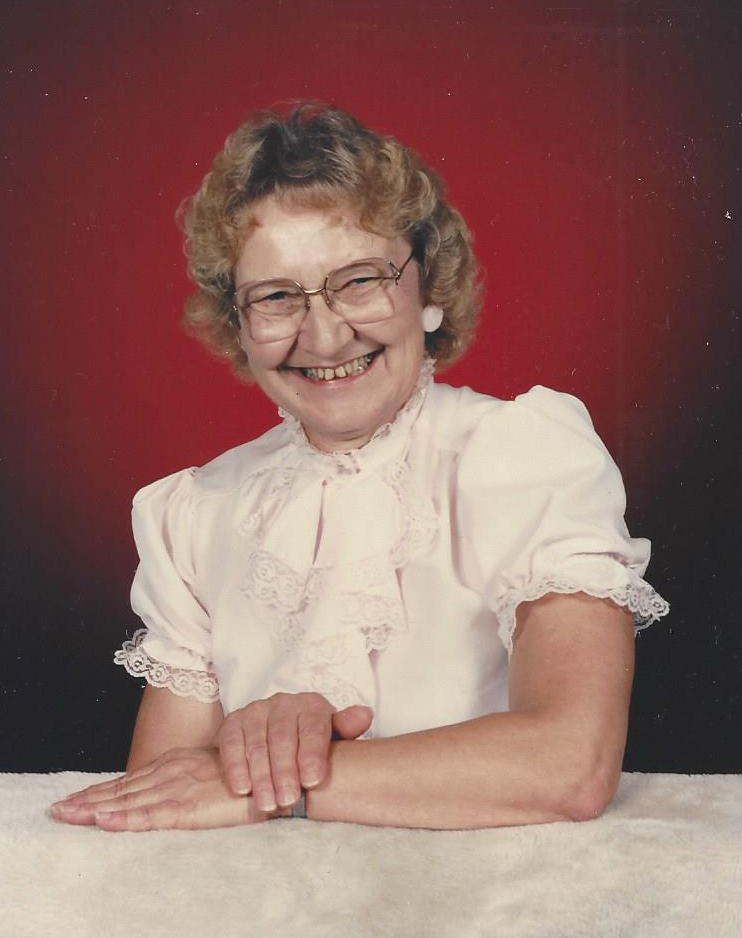 Caroline J. Hoppa
Caroline J. "Carol" Hoppa, age 84, of Ripon and Berlin, passed away peacefully on Tuesday evening, January 17, 2017 at home with her family at her side.
She was born June 14, 1932, in Ripon, the daughter of Edward and Celia Paul Kehl. Carol attended Ripon High School through the 10th grade. At age 22, she was united in marriage to David Louis Hoppa. On April 5, 1956, she went through the Berlin tornado with her son, David, while she was pregnant with son, John. She lost her home that day and on June 14, 1956, she also lost baby John.
Caroline worked on the family farm and at age 16, started working at Ripon Knitters. She continued working as a home stitcher for Berlin Glove until her retirement in 2008. Carol was a loving wife, mother, grandmother and great-grandmother. She loved spending time with her family and friends, baking, embroidering and also an occasional trip to the casino. Back in the day, Carol had the most beautiful gladiola flower garden while living on Hwy. 116 and Willard Road. Carol was a member of All Saints Catholic Church.
She is survived by and will be dearly missed by her children, David (Debra), Daniel (special friend, Brenda), Barbara (Kevin) Hohenwalter, Jean, Linda (Tom) Ottman, Dennis and Donald; 13 grandchildren, 15 great-grandchildren; sisters-in-law, Nancy Hoppa and Ruth Waters; many nieces, nephews, other relatives; and many friends. She was preceded in death by her parents; her husband, David; son, John; 2 brothers, Wayne and Jim Kehl; and 3 sisters, Dolores Sina, Barbara Rembert and Agnes Kuehn-Ziskovsky.
There will be a gathering of family and friends on Friday, January 27, 2017 at Barbola Funeral Chapel in Berlin from 10:00 a.m. until 1:00 p.m. A prayer service will be held at 1:00 p.m., with Father David Greenfield officiating. A private inurnment will take place at a later date at St. Michael Catholic Cemetery with immediate family members. In lieu of flowers, a memorial has been established. The family would like to extend a special thank you to the caregivers, Everett and Heartland Hospice.
Online condolences may submitted and sent using the form below. You may also email condolences to the family through "barbolafc@yahoo.com". All condolences are private and sent only to the family.