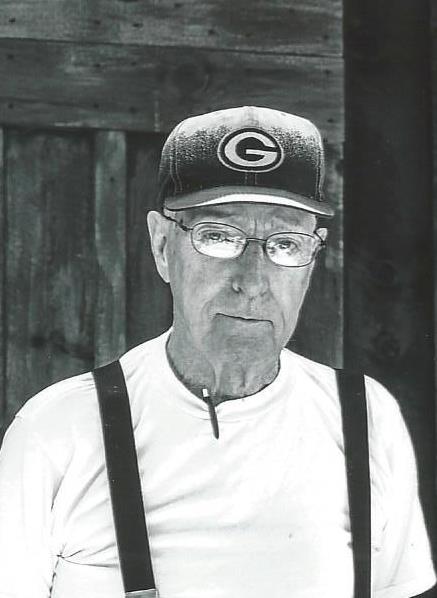 John Irvin Wood
John Irvin Wood, age 87, of Berlin, WI, passed away on Wednesday, August 2, 2017, at Atrium Post Acute Care of Neenah.
John was born June 23, 1930, in Waukegan, Il, the son of Nye and Helen (Hill) Wood. He attended high school and served in the United States National Guards. John worked as a truck driver for Fab Express Shipping Company. He owned the Driftwood on Broadway for 20 years. On November 10, 2015, he married Robin Hill. John was a member of the Masons. He enjoyed car shows, watching NASCAR, listening to old country and western music and spending time with his dog, Romeo. John was a collector of many things, such as model cars, guns, knives and swords, among many things. He was a quiet man that listened more than he spoke. John enjoyed the bond he had with his step-son, Taylor.
Survivors include his wife, Robin Hill of Berlin, WI; one son, five daughters, six step-children, many grandchildren and great-grandchildren and his dog, Romeo. He was preceded in death by his parents.
A Celebration of Life for John will be held on Sunday, August 13, 2017, from 11 – 2:00 pm at Riverside Park, North Diamond Shelter in Berlin, WI 54923. A memorial is being established in his name.
Online condolences may submitted and sent using the form below. You may also email condolences to the family through "barbolafc@yahoo.com". All condolences are private and sent only to the family.