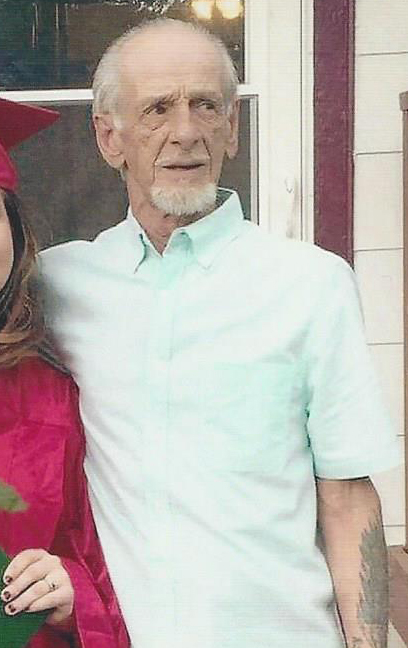 Orrin Koerner
Orrin Joseph Lee Koerner, age 70, of Berlin, died on Saturday, August 12, 2017 in the Township of Seneca.
He was born January 13, 1947, in Milwaukee, the son of William and Bernice Ploor Koerner. Orrin was a 1965 graduate of West Division High School. He served his country in the U.S. Army from 1971-1977.
Orrin worked for MSI Incorp. as a floor cleaning and maintenance supervisor. He also worked for Barcow Company, Falk Corporation, and Building Services Group. Orrin was a skilled woodworker, artist, and cook. He enjoyed motorcycles, race cars, vehicles, hunting, road trips to casinos and family time.
He is survived by his children, Jessica, Sheila, Mary, Christine, Melissa, Jason, Christopher and Ashley; brother, Ralph; and sisters, Mary and Patty. Orrin was preceded in death by his parents; sons, Blade and William; and brothers, Donald and Bill.
A gathering of family and friends will be held on Wednesday, August 16, 2017 from 11:30 a.m. to 1:00 p.m. at Barbola Funeral Chapel in Berlin. A Memorial Service will be held Wednesday at 1:00 p.m., with Father Dale Grubba officiating. Military Honors will be performed at Barbola Funeral Chapel following the service by Wells-Krause VFW Post #2925.
Online condolences may submitted and sent using the form below. You may also email condolences to the family through "barbolafc@yahoo.com". All condolences are private and sent only to the family.