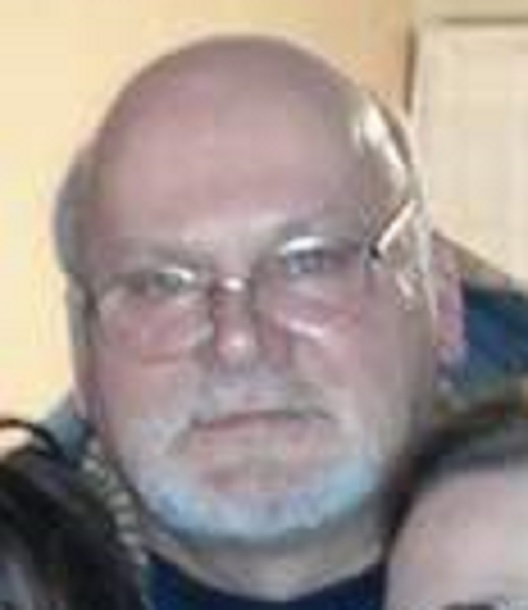 Jerald A. Ziemer
Jerald A. Ziemer, age 67, of Berlin, died peacefully at home on Saturday, April 14, 2018.
He was born March 22, 1951, in Milwaukee, the son of Laurel and Delores Martens Ziemer. Jerry worked in security at Patrick Cudahy.
Jerry is survived by his daughters, Tracy (Dan) Morse, Carrie Berndt (James Jaeger) and Dana (Christopher) Hoffmeister; 11 grandchildren; brothers, James (Yvonne) Ziemer and Larry (Mary) Ziemer; and sisters, Dawn Vohacek, LeAnne Ziemer, Julie Ziemer-Haley and Melinda Ziemer. He was preceded in death by his parents; and daughter, Nanette Ziemer.
Inurnment will be in Red River Cemetery at a later date. Arrangements have been entrusted to Barbola Funeral Chapel of Berlin.
Online condolences may submitted and sent using the form below. You may also email condolences to the family through "barbolafc@yahoo.com". All condolences are private and sent only to the family.